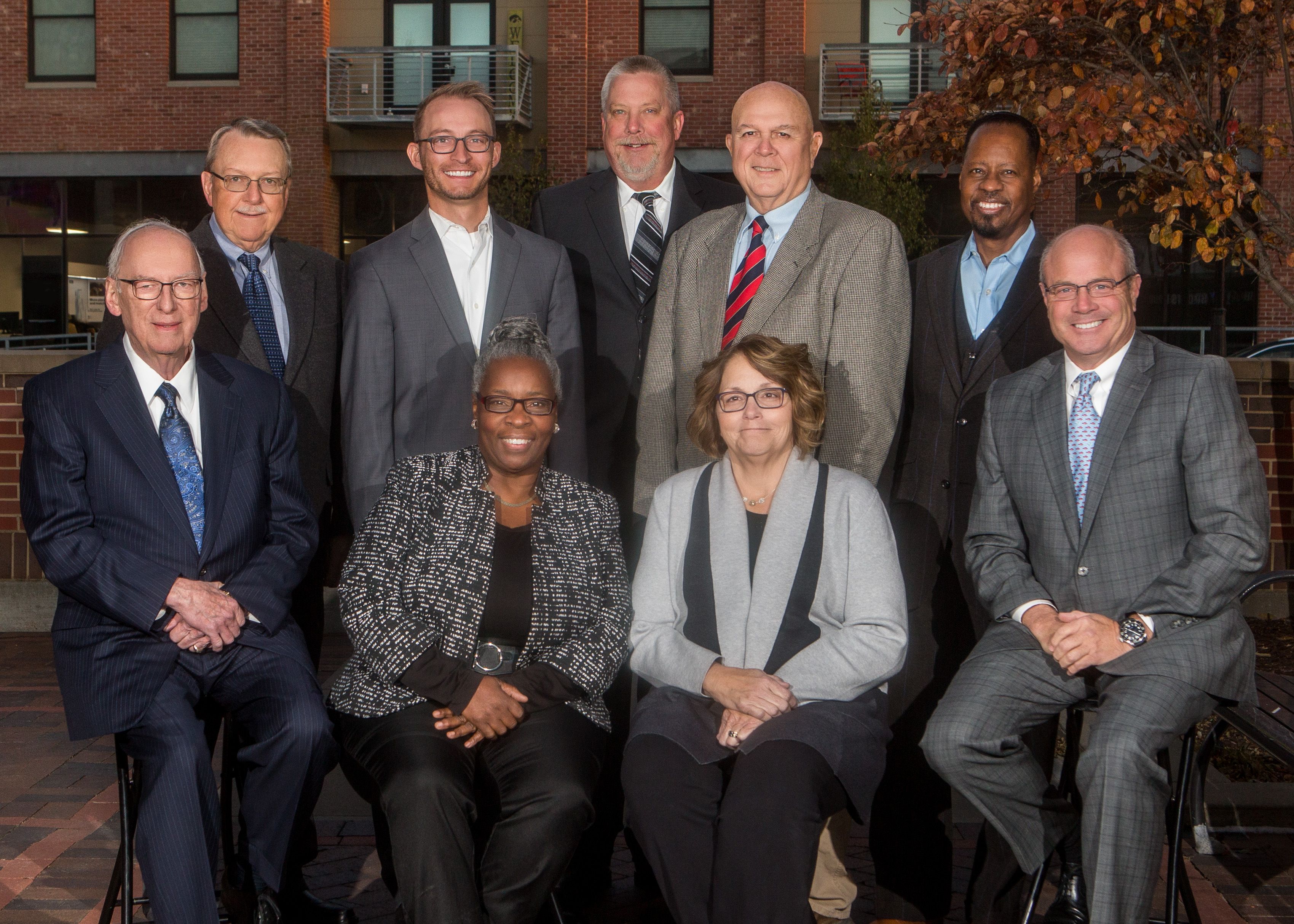 Our board represents a cross-section of our community who have a passion for our organization, and those we serve. The members work hard to ensure long-term sustainability of the organization and oversee that the funds raised directly affect those in need.
JOSH BERRY

Board President, Premier Bank

LARA HUSKEY

Board Vice-President, Midwest Housing Development Fund

JOHN KILNOSKI

Secretary, Moore's Service, Inc.

ERNEST WHITE

Treasurer, American National Bank

KAREN ANDERSON

Board Member, Key Real Estate

TIM GERMAN

Board Member, Frontier Savings Bank

TERESA COLEMAN-HUNTER

Board Member, Family Housing Advisory Services & Omaha 100

TREY SIMPSON

Board Member, Metonic Real Estate Solutions

NATE DODGE

*Special Advisor, NP Dodge Company

JOE KUEPER

*Special Advisor, U.S. Air Force Retired & Past President NWHS Retired

PAUL HAMILTON

*Special Advisor, Hamilton Associates, P.C.
*NOTE: Non-voting Member, Special Advisor to Board of Directors